accessories for solder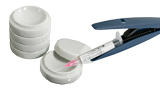 Accessories for solder

Solder dispensers, solder containers, etc.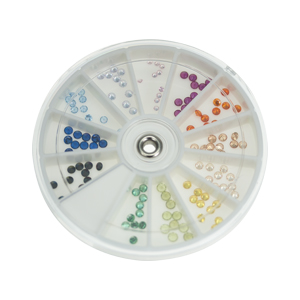 Storage box - Turntable

Practical storage box with rotatable transparent lid and 12 compartments, ideal for storing screws, crowns, tubes, tube gaskets, jewellery solders, coloured or precious stones and much more.

Colour: white
Dimensions (Ø x H): 80 x 12 mm

Attention: The storage box is delivered without contents!
namestorage box
versionmit Drehteller
item No.508769