Lubristyl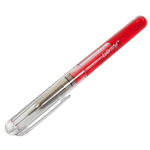 Precision pocket-oiler Lubristyl

Transparent pocket oiler with visible oil nivel. The oil returns automatically into the oil reservoir. This oil is recommended for watchmakers, for micro-technics and electronics.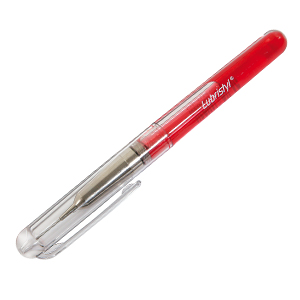 Lubristyl precision pocket oiler

Transparent pocket oiler in which you can always see the reserve. Excess oil is automatically drawn back into the container. Applications in watch- and clockmaking, precision engineering, electronics and modelling.
Contents:
- Filling: 6cm³
- Needle Ø: 0.90 mm
Technical details:
Dimensions (L x Ø) 152 x 7 mm
Weight: 30g
nameoiler
manufactureLubristyl
contents3.5 ml
item No.510674