Benzine cups

Closing from inside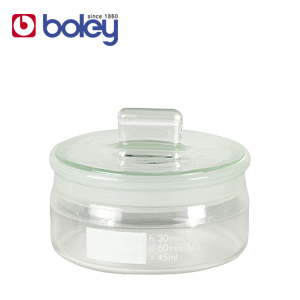 Benzine cup with lid Ø 60 mm

New benzine cup with lid and glass knob. Perfectly tight, so that no cleaning fluid or other liquid can escape.

Dimensions (Ø x H): 60 x 30 mm
Contents: 45 ml

We recommend to grease the cut edges of the lid with silicone grease, in order to prevent sucking of the lid!
namebenzine cup
versionlid with knob
diameter60 mm
additionground edge
item No.508792