Microtec polishing films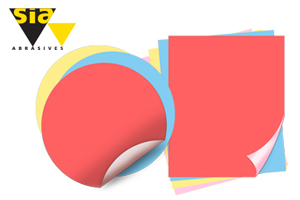 Microtec polishing film - self-adhesive

The elaborate grain selection guarantees a constant, reproducible surface quality. Highest possible surface quality especially suitable for the watch and jewellery industry. Unbeatable finest finish for all precious metals, precious stones, plastics, rubber and glass due to the microfine grains. Reduces polishing time by 50% by using this first. Embedded in water-resistant artificial resin and with a polyester film underlay, it is far superior to traditional emery paper.