Cleanroom 2013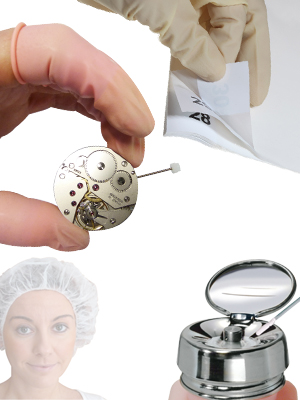 Sticky mats, finger cots, cleaning wipes, overshoes and more.
From now you'll find under the rubric
a wide range of clean room products and their accessories for your workplace and the workshop.. From sticky mats, swabs, overshoes, special cleanroom wipes, work gloves to bouffant caps.
Download here a compilation of clean room products.
download pdf