announcement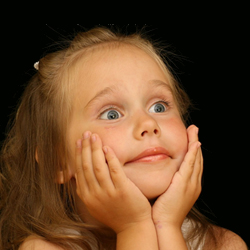 be curious!
Benefit from BOLEY Battery Rewards in the New Year 2021 as well
In the new year you will again have the choice between three attractive battery rewards. We have selected the battery rewards with great care and they will all come from premium brand manufacturers. Without exception, these are practical articles of daily use that are currently the focus of interest.
The purchase of the ENERGIZER, MURATA and RENATA battery packs will follow a tried-and-tested pattern: spread the purchase of the packs over the entire year 2021 according to your individual battery requirements. The final settlement of the annual rewards will then only take place at the end of 2021.
You can already look forward to the presentation of these rewards at the beginning of January 2021, which is also the start date for this annual battery premium campaign.