Multifunction Devices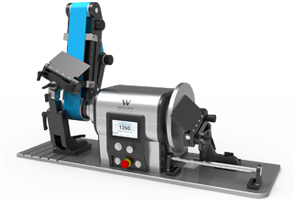 The new MFS series from WELLNER are compact and powerful multifunctional machines for lapidation, polishing and belt grinding.

With these machines, surfaces and edges can be processed in a very special way. Restore old, damaged housings, strips and workpieces or give them a unique finish and increase the visual impression and value of your workpiece. The workstation is available as 1 or 2-spindle version.

On request, the 1-spindle version MFS-1 can also be supplied with 2 or 3 lapidary discs mounted side by side.