Ear piercing 2013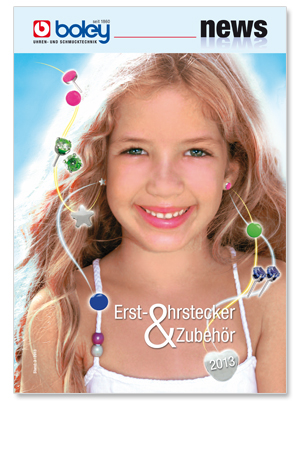 New ear piercing spring campaign 2013, Bonflair plus and silence system 75.
Get - based on the enclosed order form - our actual spring offers for April 2013: you receive orders of five dozens of Bonflair Plus Studs or five sales units (=6 pairs each) Bonflair Silence Studs - free order of your choice - one dozen or one sales unit of the same price level for free!
At purchase of five articles from the Studs Accessories program, you also get the sixth item free.
Ear piercing brochure with pricing and the associated order form is available in the download area.