Hermle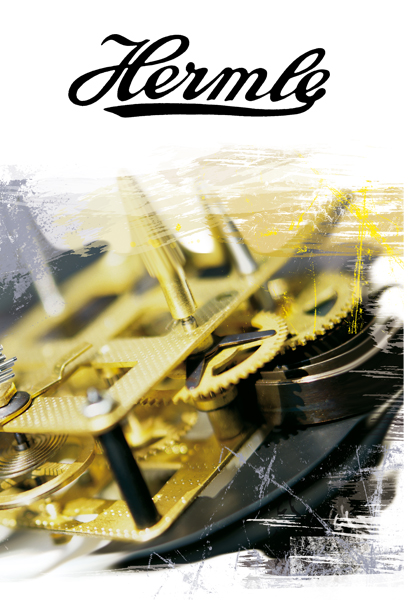 Boley Official representation in Europe!
Did you know...
That since August 1, 2020, Gebrüder Boley has been the official representative in Europe for all HERMLE spare parts and large movements.
In addition, we have been supporting the spare parts service of other large clock manufacturers such as Kieninger, SBS, Regula, etc. for many years and keep an extensive spare parts warehouse available for you.
Recently we have significantly expanded the calibre database for large clockworks. In our online shop you will find a wealth of information for your daily movement service for large clocks such as original illustrations, exploded views and parts lists.
Simply bundle your requirements and order your large clock parts together with your regular spare parts orders.