advents calendar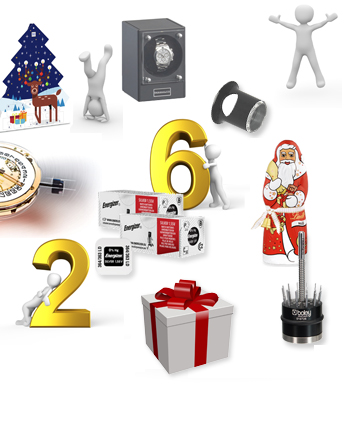 You can look forward to our online advent calendar.

Don't miss the launch on 30 November 2020!

Discover our Advent calendar 2020 and look forward to many little surprises! Behind every door are gifts or high-quality products at a special price or with an attractive free gift.

But beware! The offer is only valid for this day and expires with the next door. Set off with us for the Christmas countdown and visit our online shop every day. Secure the Advent offer for yourself.

Our calendar starts on the 1st of December and ends on the 24th of December 2010. We have reserved 24 useful products from all product groups for you and calculated them sharply.