Baselworld Pickings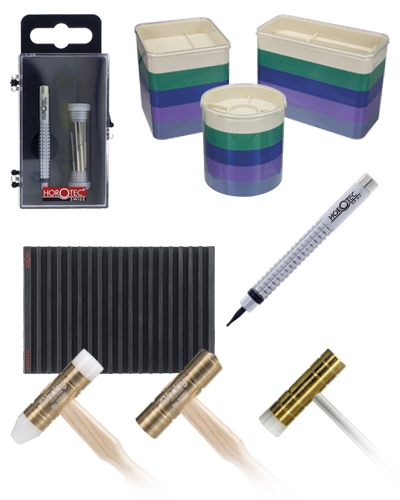 News from Baselworld 2019
In the following download you will find the latest news from Baselworld 2019.

Current innovations such as coloured disassembly trays, tool pads grooved from new material, robust dust covers from acrylic glass, pin punch tool in new design, practical corrector tool with POM tip and much more.

News May 2019 with price imprint can be found in the download area.