announcement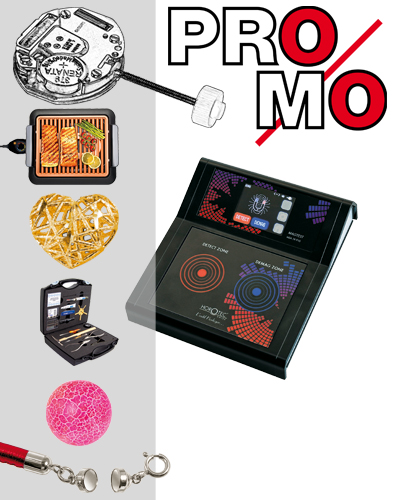 Be curious! From September 2019
you will be pleased and surprised!
In the first week of September there will be news from Boley in your daily mail.
We are always on the lookout for new products and have therefore selected the most beautiful and best highlights of the watch and jewellery industry for you.
Summarized in our news catalogue Autumn 2019, we present you with interesting offers for the watchmaker's workshop and jewellery sales.
Be curious to see what's new for your workshop. For example, we have put together an "case" for the repair of clocks, colourful, fashionable beads that are easy to thread onto new Omega-chains, our popular autumn battery campaign with new premiums, movements at a low graduated price and standard spare parts ranges for your repair service round off the range.
You can find this catalogue in your mailbox or, from mid-September 2019, download it here or click on it in our online shop.