Studex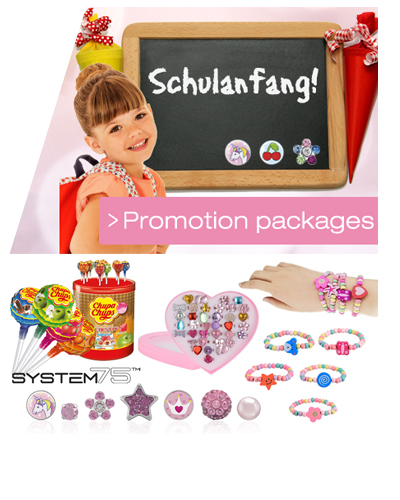 back to school

The BOLEY ear stud campaign for the start of school:
For the little ones piercing their ears - attractive gifts as a reward!
This summer, Gebrüder BOLEY is once again launching an ear stud campaign for the little ones. Reward your youngest customers at the start of school with attractive, free gifts: Lollipops, children's rings and bracelets.
During the period from 14 August to 30 September 2023, order 3 PU (6 pairs each) of Bonflair Silence 75 ear studs - freely assorted according to your choice - and you will receive one of the following three free promotional gifts:
1. a large outer pack of 50x Chupa Chups lollipops.
2. a heart-shaped plastic case with 36x coloured children's glitter rings
3. a bag of 12x coloured wooden bracelets
Crank up your ear piercing and actively advertise using our "start of school" ear piercing poster. Paired with the 2x DIN A1 posters, you will also receive a set of balloons that will attract additional attention in front of or inside your shop. Reward your "brave" little customers with the above three gifts and make ear piercing an experience for the children, so that they will report positively on it later and perhaps stay with you as a loyal customer.