VIVACOLOR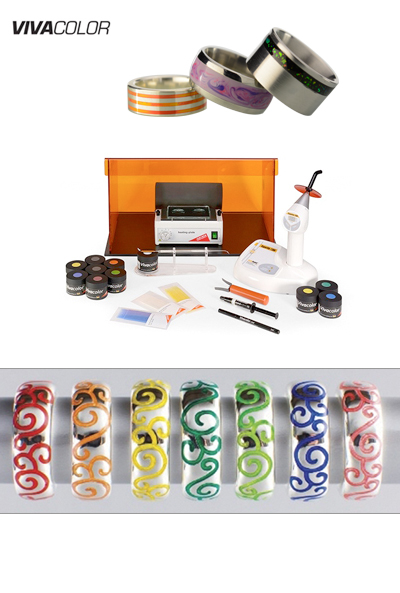 Put your creative inspiration!
VIVACOLOR

The light-curing high-end acrylicresin sets no boundaries to your creativity. Its colours can be mixed up individually which offers endless coating possiblities. Bright color coatins with depth and transparency breathe life into your jewellery and watch pieces!
Fields of application:
- Decorating and painting of jewelry.
- Filling of damaged stones, pearls, etc.
- Repair or decorating of dials or bezels
With a wide range of colors which can be mixed well with each other, cover almost all shades.